shows
If you or someone you know LOVES great music and lyrics, come to a performance and let Mary celebrate your life event with you!  It will be a memorable evening including a serenade in song! The WOW factor continues with Mary's wardrobe changes.  GLAM is best word to describe evening gown and hat game. Her fashion sense explains why she is a Stylista. 
We invite you to come witness Mary's vast song repertoire and interpretation accompanied by 2NspireU Band.  Tickets to Mary's performances SELL OUT so HURRY!  (Every show since March 2021 has been SOLD OUT!) 
Mary is a bimonthly resident performer at Wilson's Live Music, Hi-Nella.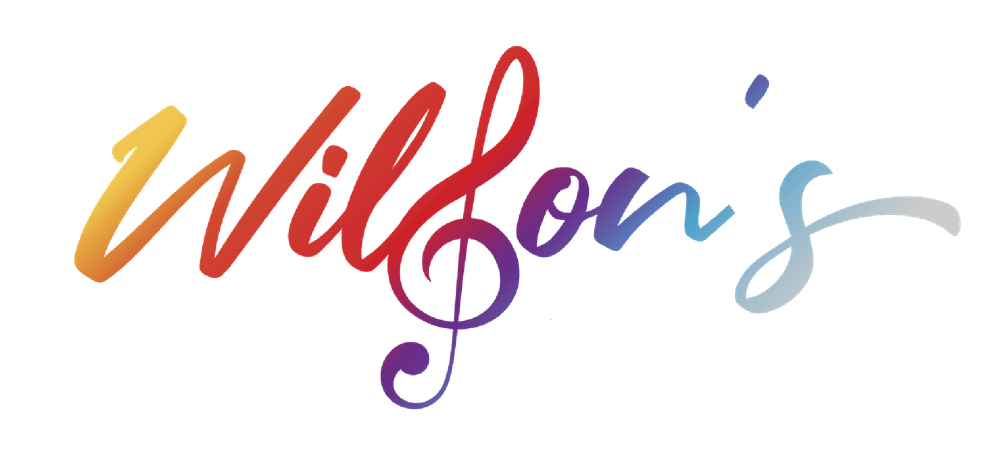 PAST PERFORMANCES