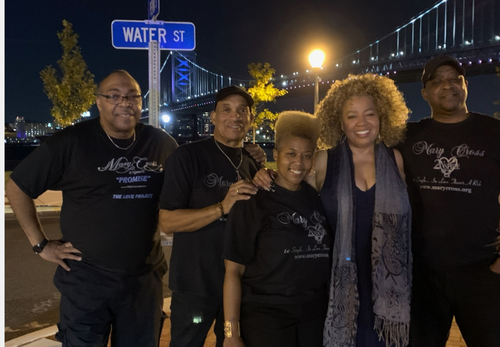 2 INspire U
Mary is founder of the band 2NspireU which consists of 5 musicians and 3 vocalists.  The combined years of music expertise exceed 80 years.  They have shared the stage with Eban Brown (former voice of the Stylistics); Chris Thomas (The Mayor) Comedy Showcases; 'Luther Relives'. 
The debut album is scheduled for release in 2022 with a number of collaborations!         
For more information send an email to marycrossmusic@gmail.com.
Musicians ....2NspireU!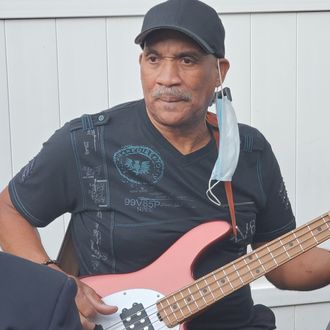 Bassist
Joe 'Scoodie' Fisher
Bassist with a colorful life having played alongside fellow great musicians!  
Scoodie has worked with a number of artists throughout his musical career including Larry Huggins  (R&B and Gospel Rock music).  The show subsequently left the televised airways.  The group went on tour in Canada and Entertained extensively throughout Delaware Valley.  Danny Montez Band,
Ann Byers Review (Gladys Knight Impersonator);
Mr. Melody Band;  Corban Family: (R&B and Casino Circuit style music); Urban Quadra Jazz Band: (Jazz and R&B music).  He entertained at private affairs such as; Doctor Conventions, Bah mitvahs and Jazz festivals.  He also performed with Lowdown, an R&B and Rock & Roll group.  Jazzmyn Ferrell & lasavant Image; Ajodah and the Marquee players; MD Concept Blues Band; Best of Friends (vocal group);  Wilson Lambert (bBue Magic Tribute);  James Lee former member of Fat larry's Band and Mary Cross 2Nspire you Band (Phyllis Hyman/ Tribute/R&B/ Jazz and Classic Soul from  2018-to-Present.
The Original Blue Magic group from 2019 till present.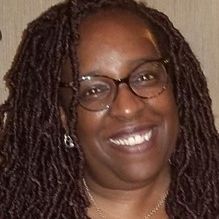 VOCALIST
LEXI LECOTE
Lexi Lecote was born an raise in the Nicetown section of Philadelphia. Her love of music dates back to her early childhood singing in choirs and performing the latest pop tunes on her porch in front of her friends. Her love of music spans all genres, everything from classical to alternative.  She has sung on various choirs and iscurently the soprano leader of her church choir. In her spare time she enjoys reading and writing poetry.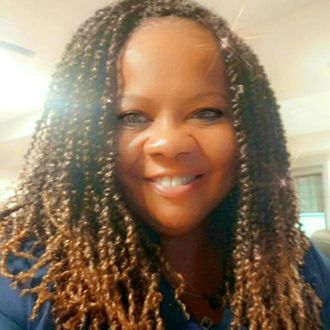 Vocalist
ANGEL MORGAN
Angel Morgan is a NJ native who started singing around the age of 12.  She has sang with various choirs including the Adult Choirs at Asbury United Methodist Church in Merchantville, NJ, and St. Matthews Baptist Church in Williamstown, NJ.  Angel has also sang with the gospel recording choir The Tri-State Mass Choir from NJ.  She can be found singing at various events such as weddings, funerals, and special occasions.  Angel loves many genres of music including classic R&B, neo-soul, funk, reggae, classic rock, jazz, and gospel.  Some of her favorite artists are Jill Scott, Anita Baker, Lalah Hathaway, Faith Evans, Chaka Khan, and Whitney Houston, just to name a few.  Her powerful soprano vocal is a great accompaniment to any artist.  She believes "Singing gives me creative freedom to inspire others".  2NspireU Project is honored to have this powerful vocal gem who performs lead and background in any capacity – just like a chameleon!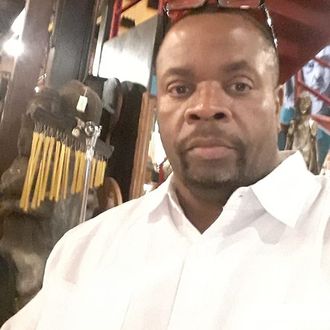 KEYS, BASS, DRUMS!
bruce alford
Some of 2InspireU's Many Performances